USA consumer prices rose modestly in June and registered their smallest annual increase in more than two years as inflation continued to subside, but probably not fast enough to discourage the Federal Reserve from resuming raising interest rates later this month.
The CPI gained 0.2 per cent last month after edging up 0.1 per cent in May, the Labor Department said on Wednesday. The CPI was lifted by rises in gasoline prices as well as rents, which offset a decrease in the price of used mo ..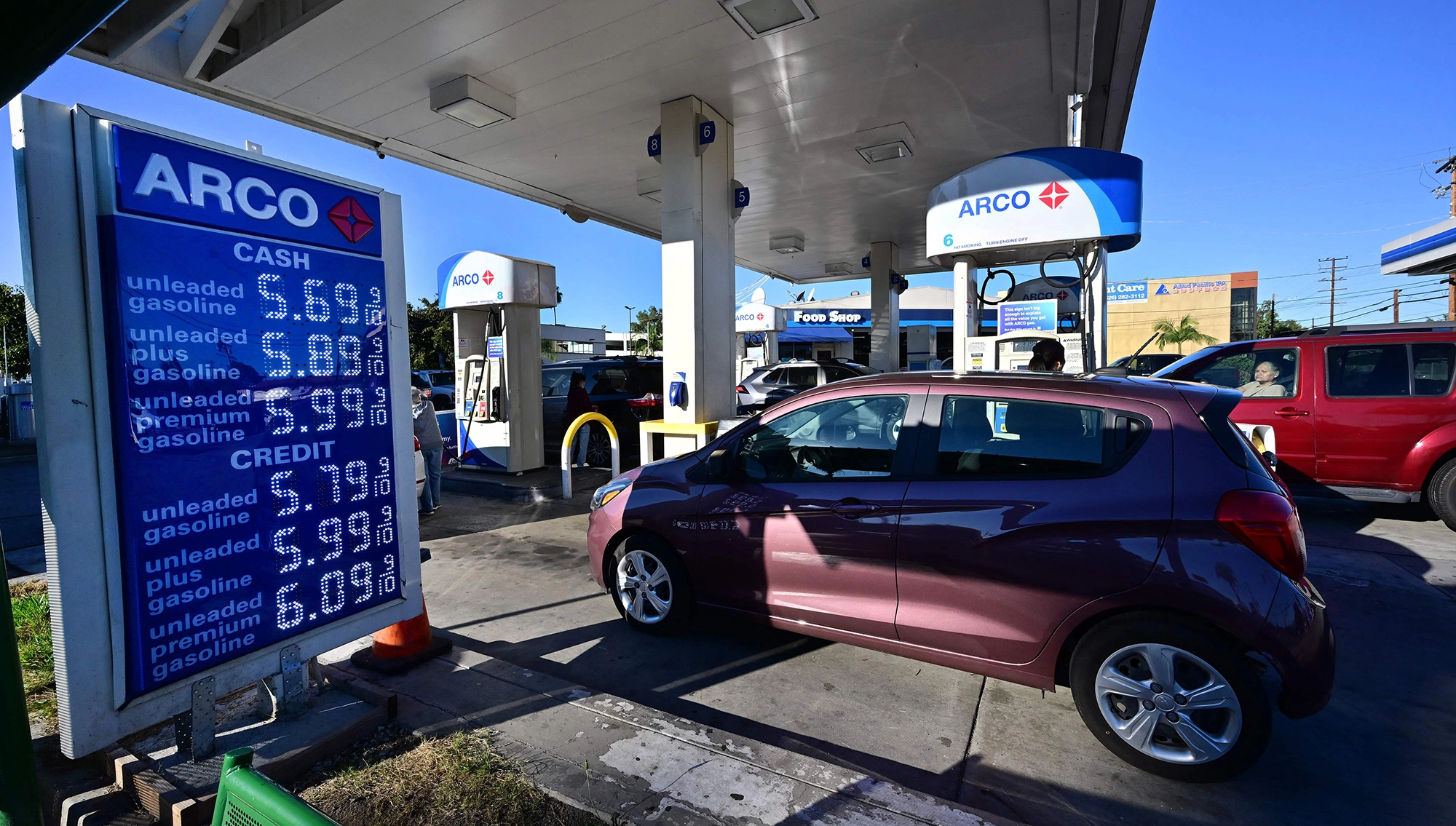 Economists polled by Reuters had forecast the CPI rising 0.3 per cent last month and climbing 3.1 per cent year-on-year.
Annual consumer prices have retreated sharply from their 9.1 per cent peak in June 2022, which was the biggest increase since November 1981 as last year's large rises drop out of the calculation. Nevertheless, inflation remains well above the Fed's 2 per cent target, with the labor market still tight.
Though employment gains were the smallest in 2-1/2 years in June, the unemployment rate fell close to historically low levels and wage growth was strong. Financial markets have priced in a 25 basis points interest rate increase at the Fed's July 25-26 policy meeting, according to CME's FedWatch tool.
The U.S. central bank skipped raising rates in June. The Fed has hiked its policy rate by 500 basis points since March 2022, when it embarked on its fastest monetary policy tightening campai ..