Damian Lillard could relate to Nikola Jokić when the NBA Finals MVP surprised basketball fans with his nonchalant attitude toward the Denver Nuggets winning their first championship.
"Basketball is basketball," Lillard told USA TODAY Sports, "we love it, but it can't be everything to us. Our family will always be here. The ball stops bouncing and your blood line is always gonna be your blood line."
But the understanding only went so far.
"If I win a championship, I'ma live that moment," the seven-time All-Star and father of three laughed. "We work hard to not just make it to this league but to reach the mountaintop like that. I kinda feel like he was being sarcastic. I thought he was being funny 'cause ain't no way. Ain't no way he was like 'Oh I don't want.' Y'all just won it. I didn't buy it."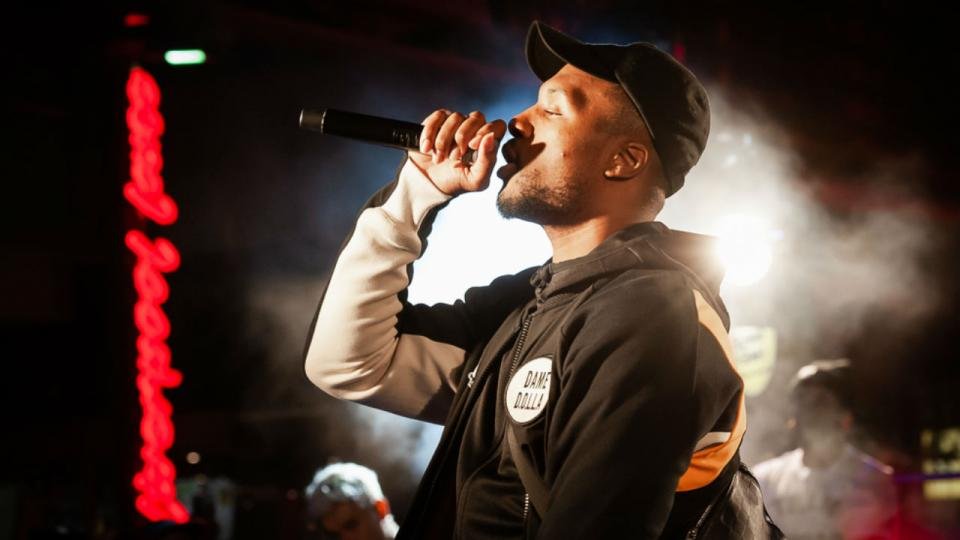 Lillard, 32, is promoting his latest campaign with Modelo, the Summer Bucket Sweepstakes, where fans can participate in monthly challenges on social media to win a bucket of assorted prizes, including headphones and autographed sneakers.
NBA Draft Hub: Live NBA Draft picks, draft grades, news and analysis
This offseason might be a little more stressful than others due to the uncertainty of where he will play next season. The face of the Portland Trail Blazers franchise has been the subject of trade rumors, but he says he remains focused after the team missed the playoff for the second consecutive season.
Damian Lillard credits Oakland with creating fighter spirit
Lillard credits his hometown of Oakland, California, with developing his fighting spirit. He's proudly represented The Town throughout his 11-year basketball career and in his music, paying tribute to a local hero on "Dre Grant" and on celebrating Oakland on songs like "Home Team."
Lillard gave back to his community last season through a sneaker giveaway with Kicks Crew, a sneaker retail website that he invested in.
"They say it take a village, I'm an image of a potluck," he raps on "The Juice" and said that his family and community sharpened his competitive nature.
"Coming from Oakland, I think, is something that I represent because you just, it's so many things that you gotta fight through. It's a tough place. It's no sheltering, there's no being sheltered in Oakland," he said. "No matter how hard my parents coulda tried to protect me from things, I was gonna be around things. Whether it was at school, whether it was catching the bus to school, whether it was when I was at my basketball practices or football practices or whatever, I was exposed to a lot of things that just sharpened me and made me tough and showed me how I needed to operate in certain environments and deal with certain people.
"… It just shapes you into somebody that has a true fighting spirit and it's not something that you just go in the gym and try to work on. It's the environment that give you that where you don't really have a choice. Then you go out into the world and everything else just seems like it's another obstacle and I'm built to go through it."