A NICU nurse makes over 50 Halloween costumes by hand each year so that her tiny patients and their families can enjoy a sense of normalcy during an otherwise difficult time.
Lilly Fox, a NICU nurse at NewYork-Presbyterian Alexandra Cohen Hospital for Women and Newborns, picks a theme for the costumes and then gets to work constructing them by hand ahead of Halloween.
When the theme was animals in 2022, Fox made 54 different costumes.
This Halloween 2023 will see the NICU filled with an array of tiny "food" offerings — including a box of popcorn, a strawberry and a burrito.
Fox hopes to make more costumes than last year.
"We're calling it 'no tricks, all treats,'" she told Fox News Digital.
"There is nothing cuter than a baby in a costume — especially a baby dressed up as a piece of food," Fox told Fox News Digital.
On Halloween, Fox and the other NICU nurses will pass out baby costumes to every family that wants one.
"We have a cart we set up and we go around to the families," she said. "We show them the different outfits and ask, 'What would you like to be?'"
When she crafts the costumes, Fox keeps in mind the different needs of her patients. Some of her patients cannot wear onesies, for example, so their costumes will simply lie on top of them. Most of the babies are able to wear hats or headpieces, she said.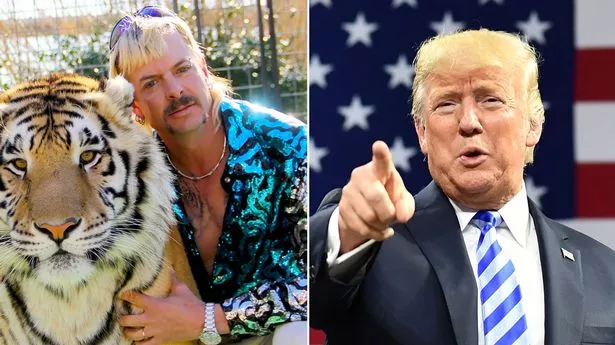 NICU GRADUATES REUNITED IN SPECIAL SUPERHERO CELEBRATION
The Halloween costumes are "a really great way for families to get to experience the holiday and get to act like any other family with a newborn baby, even if they have to be in the hospital," said Fox.
"We just try to create some normalcy for them while they're here," she added.
There is also an emotional benefit for the parents of her patients, the nurse told Fox News Digital.
"Being in the NICU can be really isolating for parents," she said. "They don't get to have some of the expected first baby experiences that they would have if they were not in the NICU."