Nick Cannon credits Mariah Carey for managing all fronts of their lives when he was diagnosed with lupus a decade ago.
"She was my rock," the 42-year-old comedian recently said on the "Diary of a CEO" podcast.
"She went hard," he added. "To be honest, probably wouldn't be alive if it wasn't for how hard she went with the doctors, with me, my stubbornness."The former couple married in 2008, divorced eight years later and share twins, Moroccan and Monroe.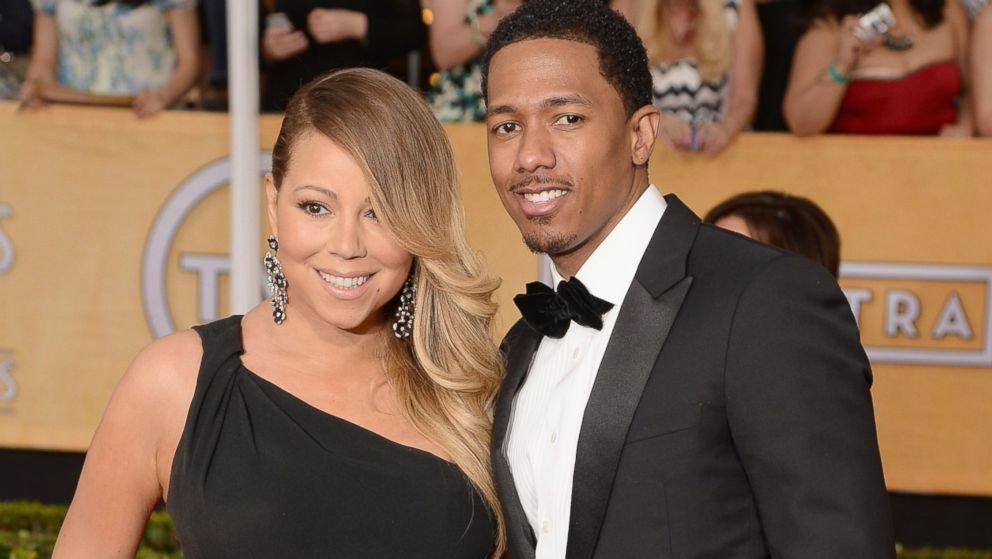 Cannon was diagnosed with lupus in 2012, and has previously said that he had "life-threatening" blood clots in his lungs and experienced kidney failure.
The former "America's Got Talent" host said in the podcast that Carey was indispensable during that difficult time.
"She was the perfect helpmate, the perfect matriarch, the perfect mom, the perfect wife in those scenarios," he said. "Because, granted, she's who she is and dealing with all the pressures of being Mariah Carey, but then being loving enough to take on all of my stuff."
Cannon said Carey stepping up and taking on more during that time strained their relationship but also deepened their bond.
"It probably took a toll on us just because of the person I was in my head and the struggles that I was dealing with, so it probably took a toll on our relationship, but it definitely brought us closer together," he said.